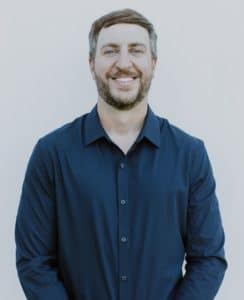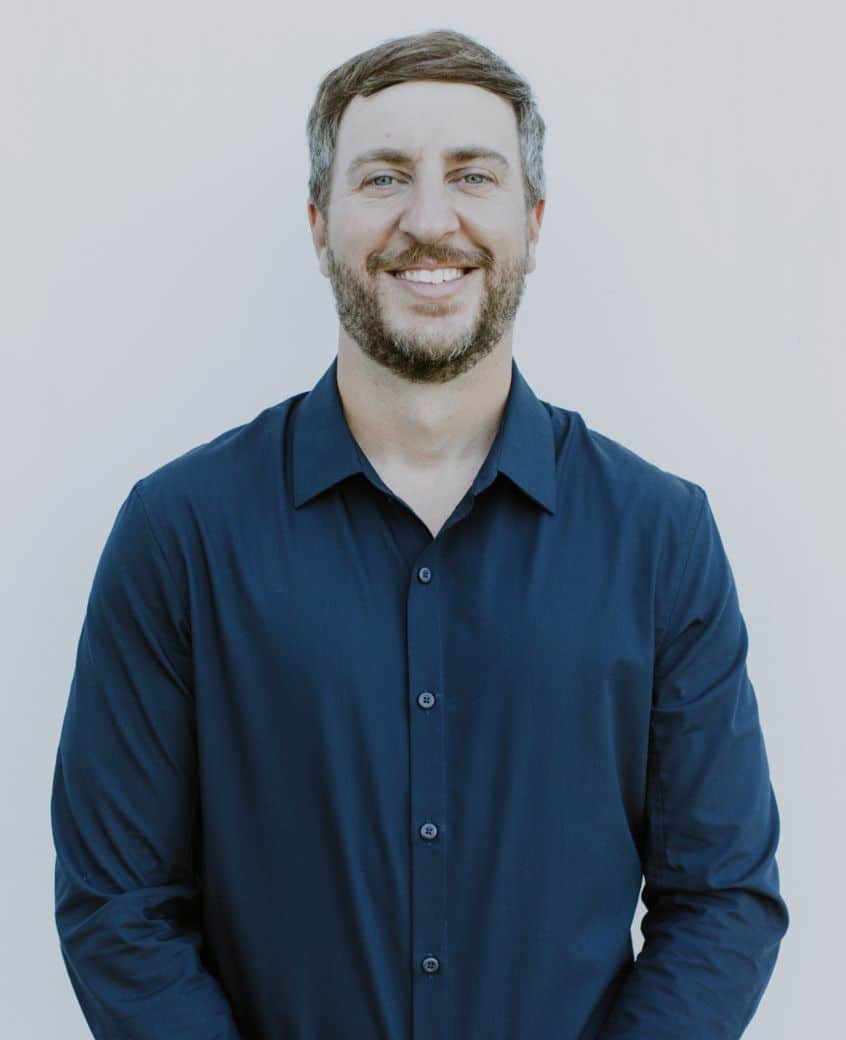 Dr. Cody Curry has dedicated his life training to become an Orthopedic Surgeon with the goal of bringing quality care to rural Oklahoma.  Growing up in small towns in Texas and Oklahoma, he developed an affinity for rural life, and it was this exact affinity that brought him to Ada, Oklahoma.
Dr. Curry graduated high school in Collinsville, Oklahoma before obtaining a Bachelor's degree from Oklahoma State University in Stillwater.  He attended medical school at the University of Texas Medical Branch in Galveston, Texas, where he earned his Doctor of Medicine (M.D.) degree and first discovered his passion for Orthopedic Surgery.  He was accepted into the Baylor College of Medicine Orthopedic Surgery residency program, which resides in the largest medical center in the world, the Texas Medical Center in Houston, Texas.  Dr. Curry spent five years completing his Orthopedic training in Houston working in extremely busy Level 1 trauma, pediatric and general hospitals. 
Upon completion of training, Dr. Curry moved to Ada, Oklahoma where he established his Orthopedic practice.  In partnership with Brian Freeland, PA-C, his practice encompasses all areas of general Orthopedics, including joint replacement of the knee, hip and shoulder, fracture management, arthroscopic surgery and sports medicine.  Dr. Curry is Board Certified by the American Board of Orthopedic Surgery, which designates his practice is held to the highest of standards for knowledge, experience and skills.